Reserve Our Conference Room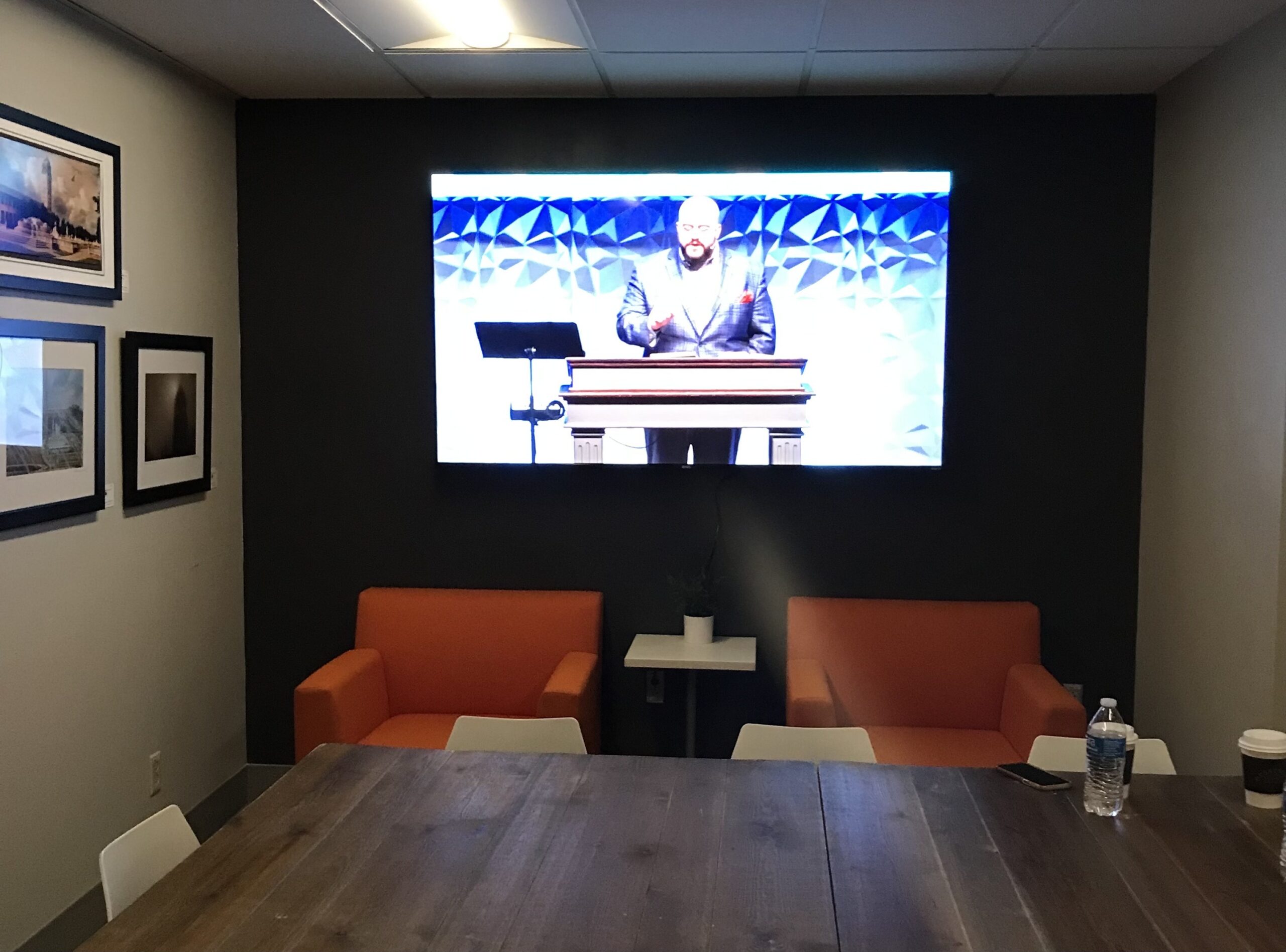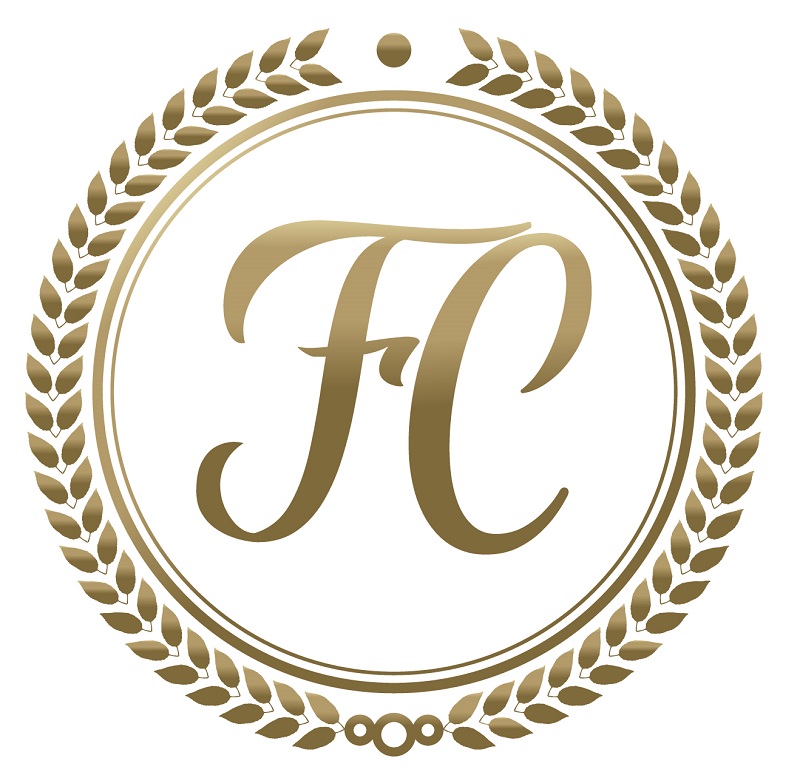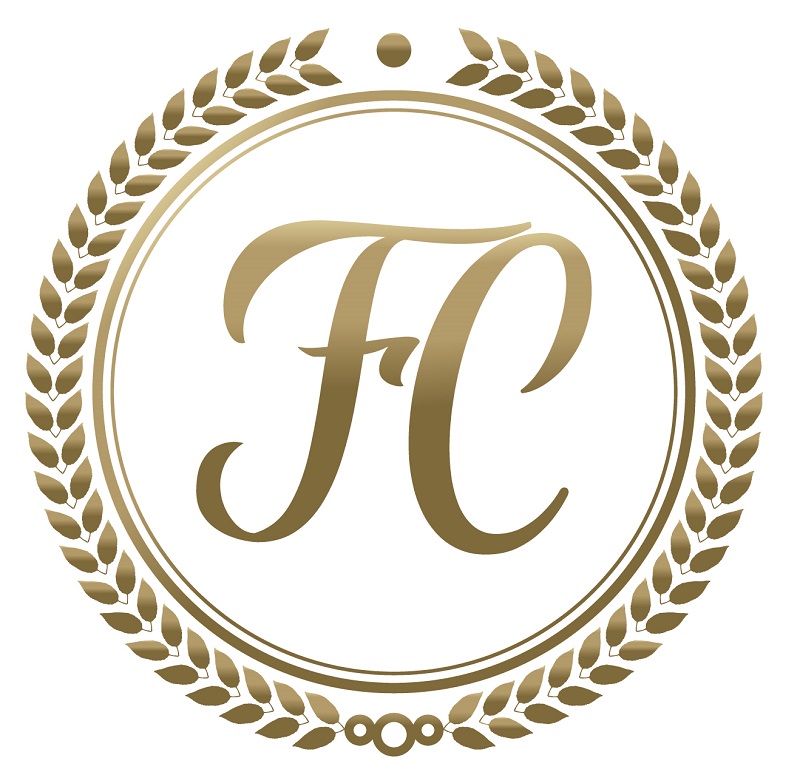 Conference Room for Rent at The Fillmore Café
Are you looking for a comfortable and modern presentation space? Look no further than the conference room available to rent at The Fillmore Café! Easily accommodating up to 15 people, this well-equipped meeting room is the ideal spot for business presentations, group meetings, or any other event requiring an open and airy atmosphere.
Modern Amenities
The Fillmore Café conference room is fitted with all the latest amenities. It comes fully equipped with a large flat screen TV perfect for showcasing presentations or video content. There's even a complimentary whiteboard on hand if you need to jot down notes during your meeting. Additionally, free WiFi access keeps everyone connected so they can quickly share any documents or materials they need during the session.
Convenient Location
The Fillmore Café is conveniently located near all major transport links, making it easy to get there from anywhere in the city. And once you arrive, you'll find plenty of parking spaces nearby so you can easily bring your car if needed. Plus its relaxed atmosphere provides the perfect backdrop – whether you're starting a business meeting, planning a brainstorming session or hosting an out-of-town guest.
So if you're looking for an efficient and comfortable space to host your next presentation or event, look no further than The Fillmore Cafe's conference room!